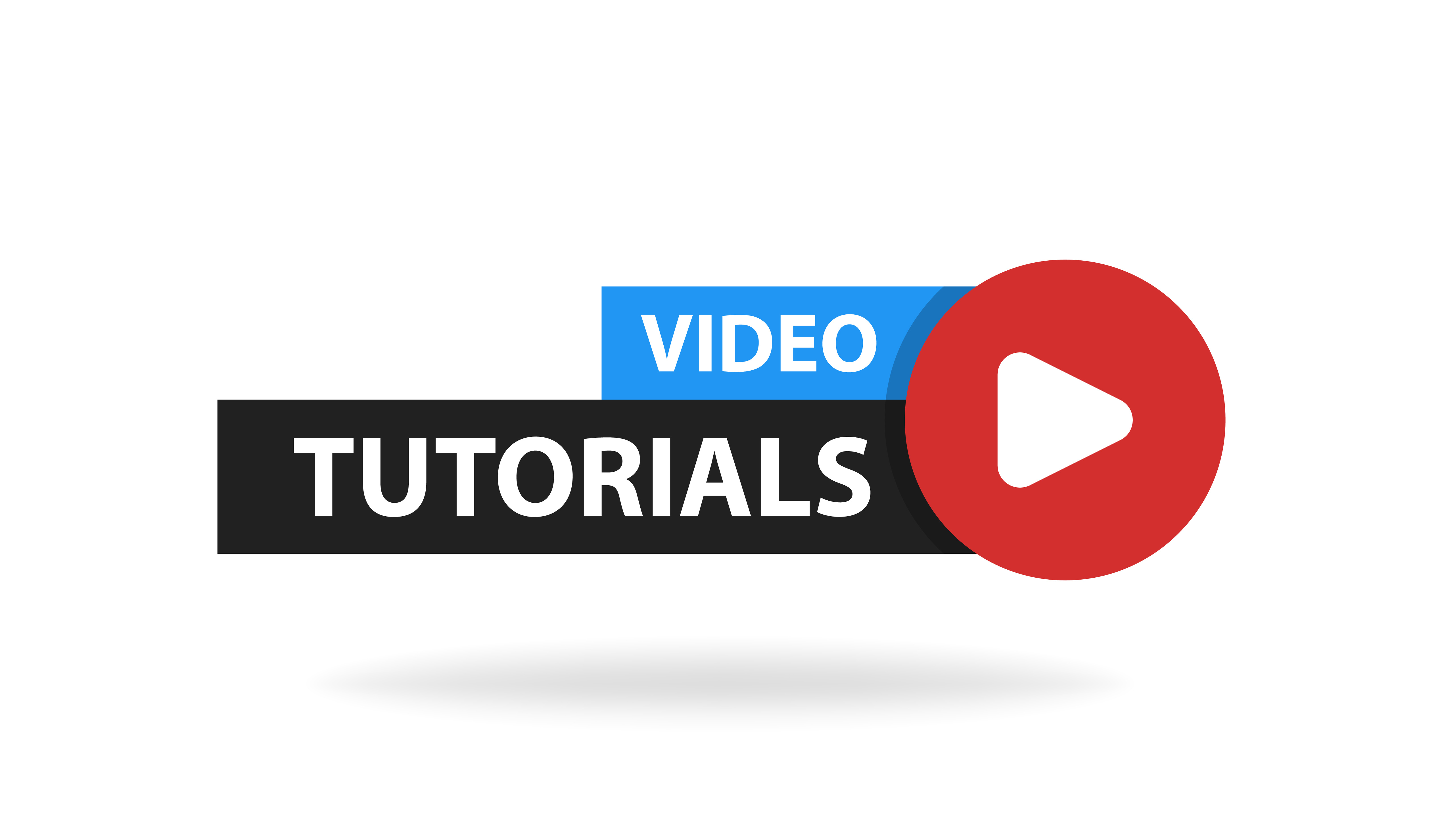 The UAW-Ford Website now has video tutorials. These tutorials offer helpful hints when navigating the UAW-Ford site and its mobile application. 
The first tutorial, titled "Managing Notifications on the UAW Ford JTC APP" will demonstrate how to turn on and off department notifications. 
View it by clicking here, or navigating to the Video Tutorial page from the main menu.
Also, look out for new and exciting additions coming soon!